37mm Extended Wheel Bolt M14x1.5 R13 Ball Seat
EMD Auto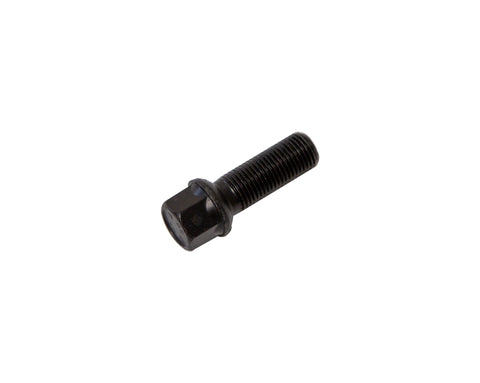 This extended wheel bolt is recommended for those using stock Audi/VW wheels, which will typically require an R13 ball seat. 37mm length, commonly used with 10mm wheel spacers. The 17mm head will be the same as stock, so you can still use factory lug caps.
These are high quality European lug bolts, with OEM level of quality.
Shaft Length: 37mm
Thread: M14x1.5
Seat: Ball (R13)
Head: 17mm
Color: Black Zinc
Price is for one wheel bolt.
---
More from this collection