Bentley Continental Flying Spur GIAC Performance ECU Software Upgrade
GIAC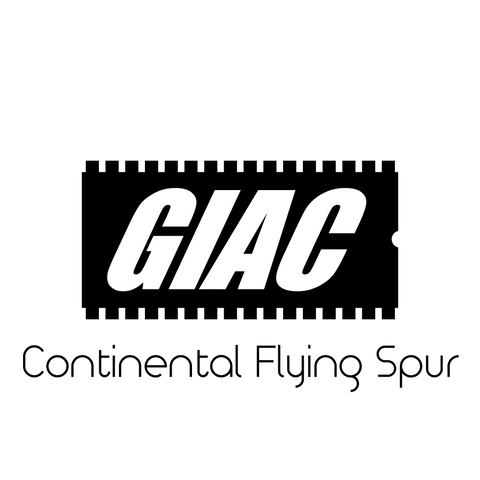 GIAC performance software helps you extract the maximum potential from your Bentley Continental Flying Spur. Peak power gains were measured at 79 wheel horsepower and 92 wheel torque. Estimated crankshaft gains are 115 horsepower and 135 lb. ft. of torque. 
Additional benefits include:
- Improved fuel economy
- Improved throttle response
- Factory levels of drivability
- Removed speed limiters
In addition, GIAC is the only software option for your Bentley that offers on-the-fly program switching. Using the GIAC Flashloader handheld device, switching between different files is as easy as pressing a button. Performance modes include:
- Stock
- Pump gas performance
- Race (100 octane) gas performance
- Valet mode
- Kill-immobilizer mode
For a demonstration of GIAC program switching, please view the following video.
For an unbiased review of one user's experience with GIAC software for the Bentley W12, please click here.
---
More from this collection