BMW F80/F82 Reverse Rake Adapters
EMD Auto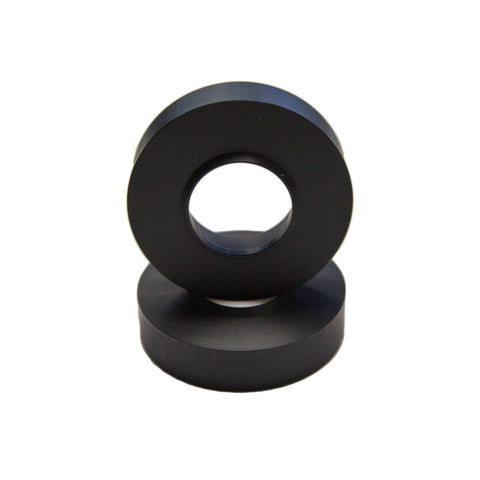 If you are looking to correct reverse rake on your F8X chassis M3/M4, this simple solution is for you! Machined out of solid ABS stock, these adapter pads fit onto the upper spring perch and add approximately 0.9" of height at the rear fenders, without any added noise.
Price includes a pair of adapters, enough for one car.
Installs between the rear upper spring cup and the vehicle body, as shown below.
---
More from this collection