HG-Motorsport MK7 Air Baffle Guides
EMD Auto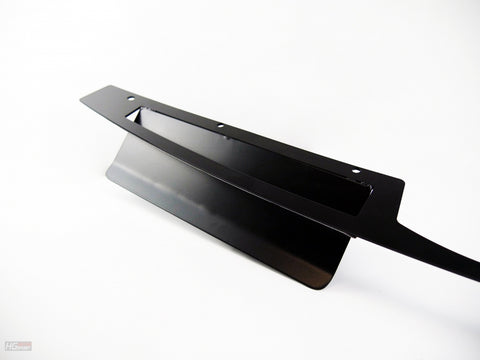 Open up the full airflow for your intake with HG-Motorsport air baffle guides! These aluminum guides mount to your stock grille and allow fresh air to be directed across the full length of the grille (the stock setup only allows indirect airflow on one side). Features include:
 - Durable aluminum construction
 - Black powdercoated for longevity
 - Tig welded construction
The air baffle includes a pre-made sticker stencil, giving you an exact outline to trim your stock grille for installation. A Dremel cutoff wheel or similar is recommended for this portion.
---
More from this collection